Every aspect of your dream outdoor living space is hand-selected to match your overall project.
Deck railings are no exception.  They are important enough that we include them in our 3D imagery that we include in our proposals.
The custom deck handrails you choose have a two-fold purpose:
Provide a crucial safety feature to your deck.
Add aesthetic style and beauty to your deck.
 Learn more about some of the most popular porch and deck railing systems built by the biggest names in outdoor living:

TimberTech Composite Deck Railing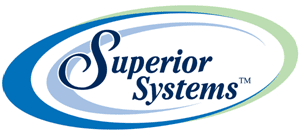 Superior Systems Vinyl Deck Railing
DecKorator Aluminum Balusters